CONTACT DR. FRANK BURNS
OPTHALMOLOGIST IN LOUISVILLE, KY
MIDDLETOWN EYE CARE SERVICES
CATARACT SURGERY WITH PREMIUM INTRAOCULAR LENS IMPLANTS
Being told that you have a cataract that will require surgery is frightening to many people. This is why Dr. Burns and his staff are ready to answer all of your questions about what a cataract is and how it is removed in order to make the experience a pleasant one. We will let you know everything that is going to happen before, during, and after the surgery so that there won't be any surprises.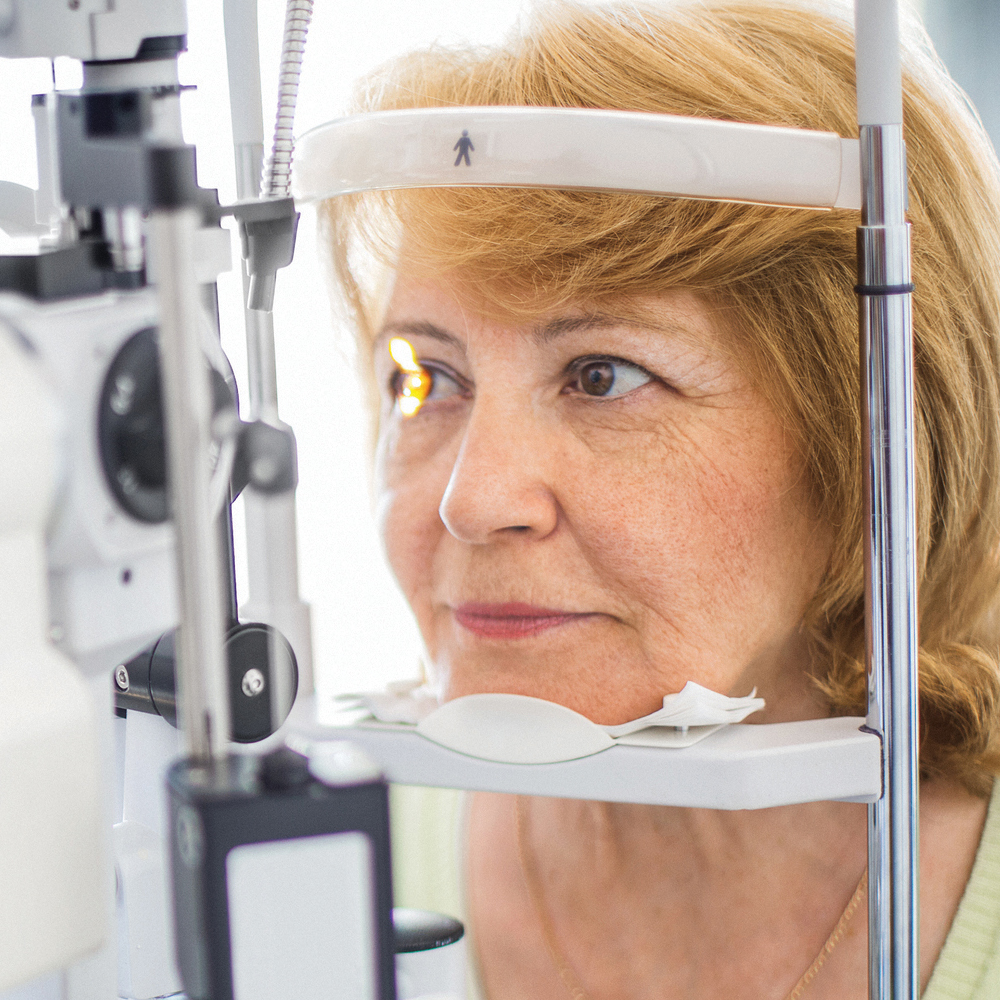 CUSTOMIZED LASIK
Dr. Burns has been performing refractive surgery since 1995. He has performed RK, PRK, LASIK, and Refractive Lens Exchange. Dr. Burns performs all pre-operative and post-operative exams, and spends time with his refractive surgery patients, making sure to answer all the questions they may have about the procedure.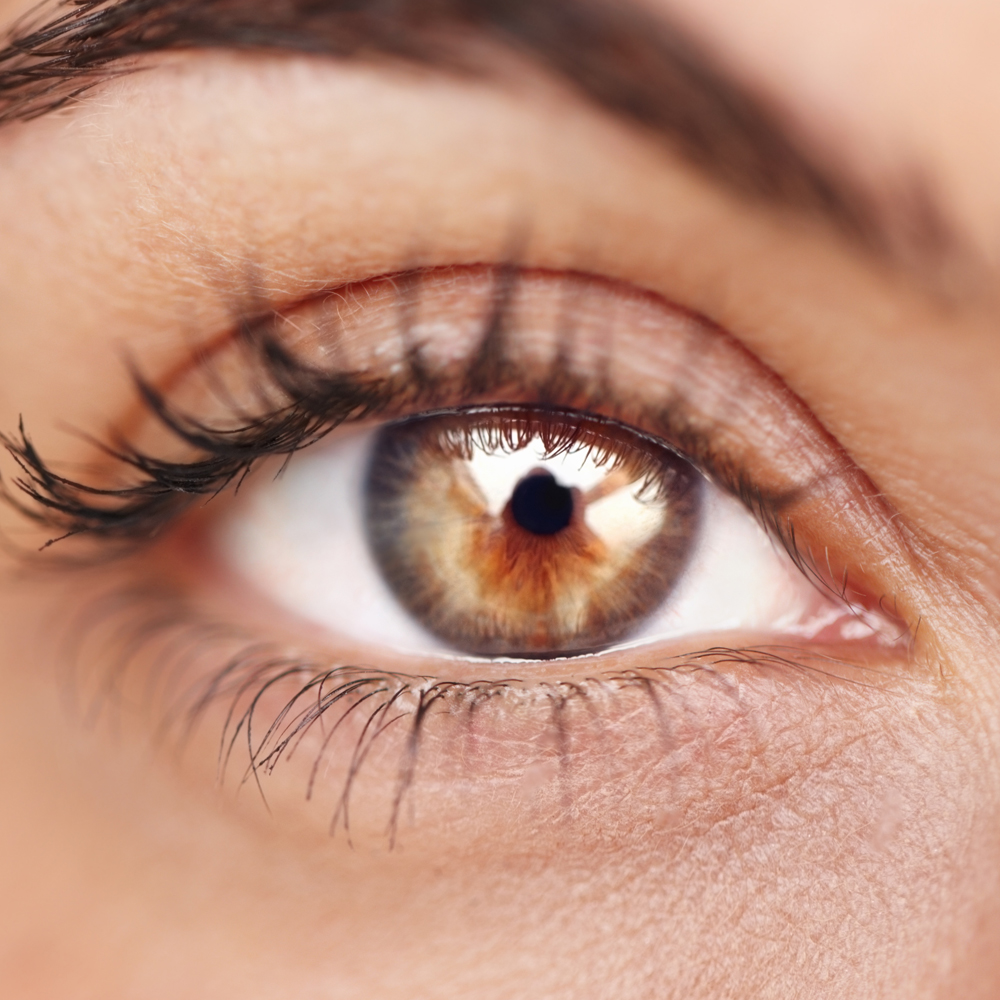 GLAUCOMA DIAGNOSIS AND TREATMENT
Glaucoma is a group of eye diseases that gradually damage the optic nerve, eventually robbing a person of vision. In order to prevent blindness, early detect is crucial. People afflicted with glaucoma often have no noticeable early symptoms, and by the time they notice a change in their vision, it may be too late to save their sight.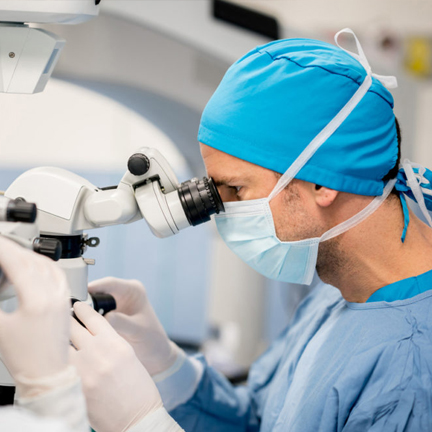 DIABETIC EYE CARE
Cataract formation in patients with diabetes often occurs at a much quicker rate than in patients with age-related cataracts. In addition to the formation of cataracts, several other problems can arise in the eye as a result of diabetes. These include refractive shift, diabetic retinopathy, and diabetic macular edema.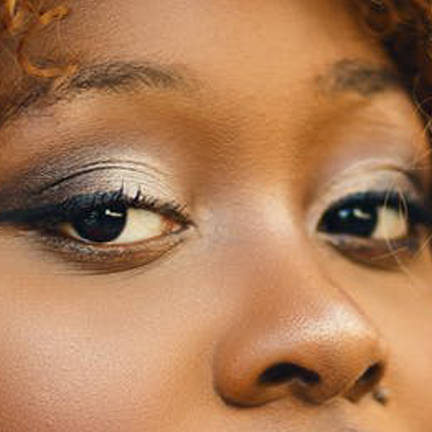 ROUTINE EYE EXAMS
Your eyes are constantly changing. Adults should have a routine eye exam every one to two years– not just adults who need glasses or contacts! Serious eye conditions, like glaucoma, can begin to damage your vision before you ever notice a symptom. Dr. Burns wants you to have healthy vision for years to come, and he can help make sure that happens.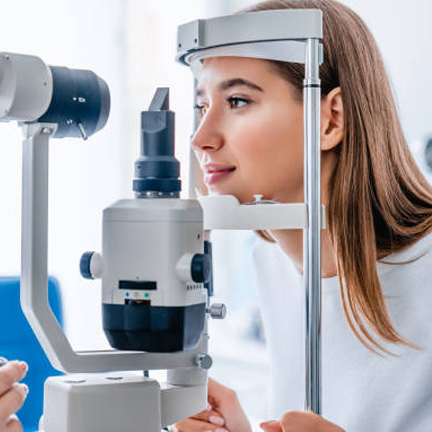 MACULAR DEGENERATION DIAGNOSIS AND TREATMENT
One of the most common causes of poor vision after the age of 60 is age-related macular degeneration (AMD). Current estimates put the incidence of AMD at 10 percent in patients age 64 to 75 and 30 percent in patients over 75 years of age. In addition to age, certain risk factors have been determined including blue eyes, heredity, high blood pressure, cardiovascular disease, and smoking.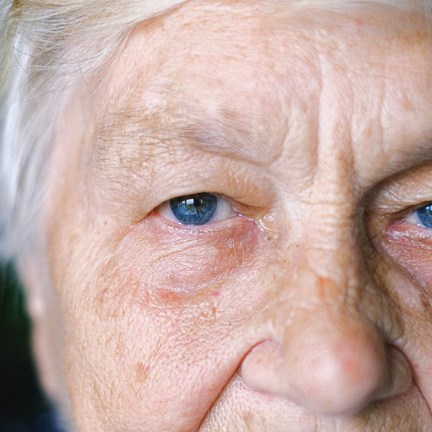 PREMIUM OPTICAL SERVICES AND CONTACT LENS FITTINGS
Eyeglasses are the simplest way to improve your vision, and are still the first choice for millions of Americans. Dr. Burns can prescribe the lenses that are right for you, but only you can choose the style that expresses who you are! Dr. Burns has all the latest eyeglass fashions and accessories at his Middletown Eye Care and Southend Eye Care optical shops.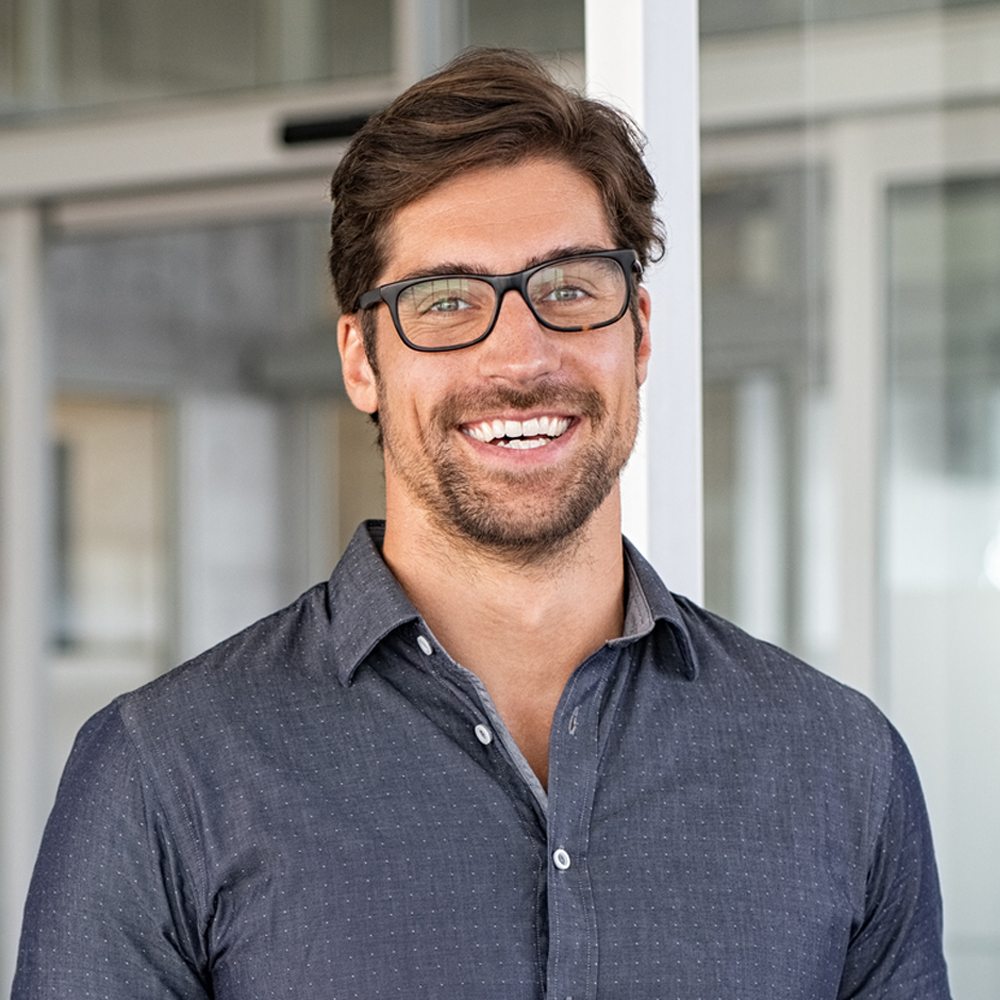 Schedule Your Appointment Today!
Monday: 8:00am – 5:00pm
Tuesday: 8:00am – 12:00pm
Wednesday: 8:00am – 5:00pm
Thursday: 8:00am – 5:00pm
Friday: 8:00am – 5:00pm
Optical shop is by appointment only with the following hours:
Monday: 8:30am – 5:00pm
Tuesday: 8:30am – 1:00pm
Wednesday: 8:30am – 5:00pm
Thursday: 8:30am – 5:00pm
Friday: 8:30am – 5:00pm
CLOSED
December 23 - Closed PM
December 24 - Closed
December 25 - Closed
December 26 - Closed
Schedule Your Appointment Today!

13324 Shelbyville Rd.
Middletown KY 40223
Call us: 502.245.0305
Fax: 502.254.1425
Monday: 8:00am – 5:00pm
Tuesday: 8:00am – 12:00pm
Wednesday: 8:00am – 5:00pm
Thursday: 8:00am – 5:00pm
Friday: 8:00am – 5:00pm
Optical shop is by appointment only with the following hours:
Monday: 8:30am – 5:00pm
Tuesday: 8:30am – 1:00pm
Wednesday: 8:30am – 5:00pm
Thursday: 8:30am – 5:00pm
Friday: 8:30am – 5:00pm
CLOSED
December 23 - Closed PM
December 24 - Closed
December 25 - Closed
December 26 - Closed