MIDDLETOWN EYE CARE
PREMIUM OPTICAL SERVICES IN LOUISVILLE, KY
EYEGLASS PRESCRIPTIONS
Eyeglasses are the simplest way to improve your vision, and are still the first choice for millions of Americans. Our physicians can prescribe the lenses that are right for you, but only you can choose the style that expresses who you are! Our optical shop has all the latest eyeglass fashions and accessories at our Middletown office.
CONTACT LENS FITTING
When it comes to contacts, one size does not fit all! You have many wonderful contact lens options today, and our physicians can make sure you get the contacts that are right for you. You can acquire every kind of specialty contact lens through our licensed physicians. For the sake of your vision, you should never buy contacts, costume or prescription, from any vendor who is not a licensed eye care professional. For more information on glasses and contacts call: 502.245.0305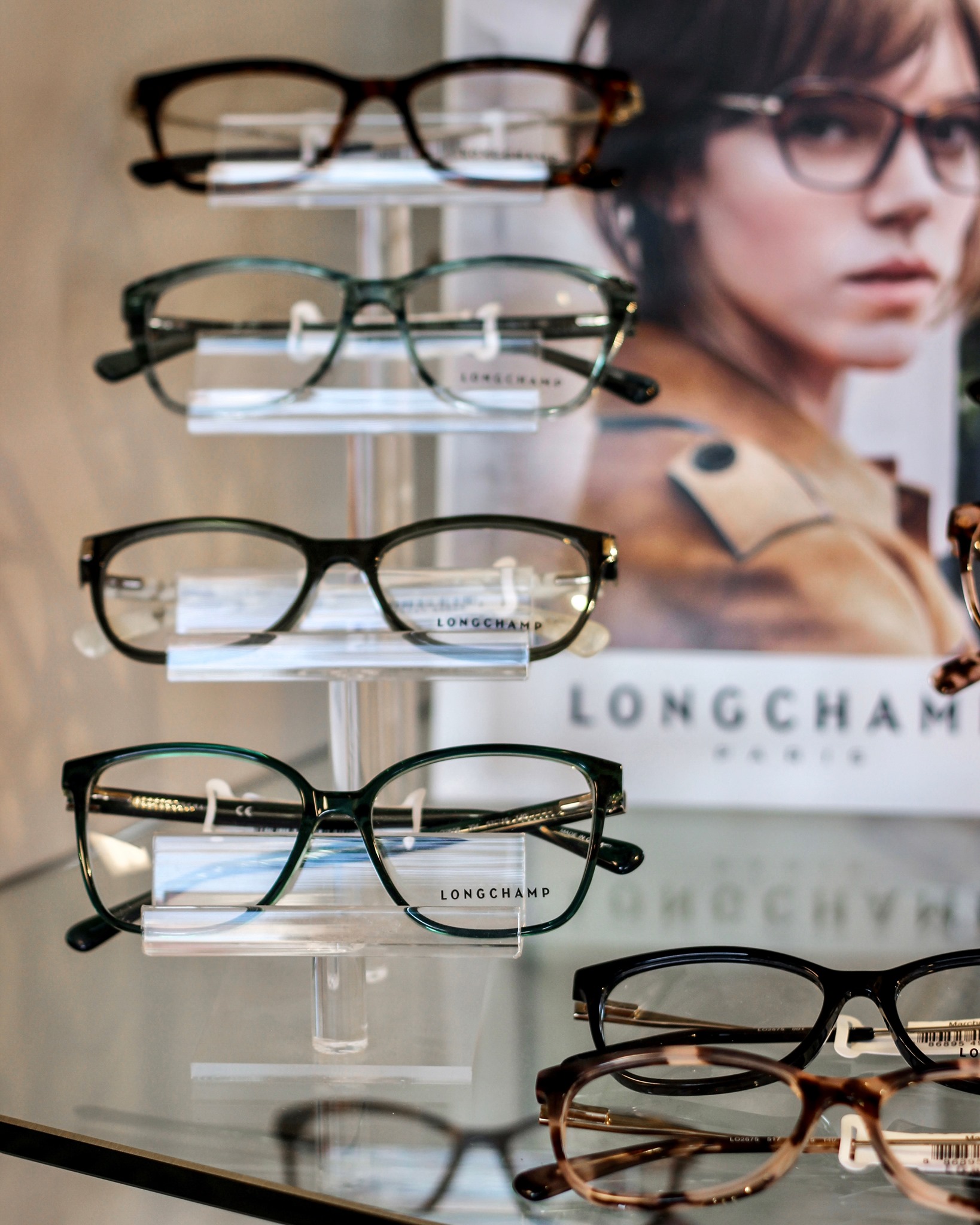 SOCIALIZE WITH MIDDLETOWN EYE CARE
This message is only visible to admins.
Problem displaying Facebook posts. Backup cache in use.
Error: Unsupported get request. Object with ID 'posts' does not exist, cannot be loaded due to missing permissions, or does not support this operation. Please read the Graph API documentation at https://developers.facebook.com/docs/graph-api
Type: GraphMethodException

This error message is only visible to WordPress admins
There has been a problem with your Instagram Feed.
"I really appreciate the care and professionalism I receive at Dr. Burns office. They're never rushed and don't prescribe new glasses unless really needed. I'll keep going there and will continue to recommend Dr. Burns to my friends who are not happy with their eye doctors."
DO YOU SELL EYEGLASSES?
Yes. We have an optical shop in our office – staffed with experienced, certified opticians. The optical shop is called "Middletown EyeCare" and the hours of operation are: Mon, Tues, Thurs and Fri 9am-5pm and Wednesday 10am-7pm.
DO YOU ADJUST GLASSES?
Yes we do. We have an optical department that can assist you. Their hours are a bit different than the rest of the office. We would be happy to give you their direct line so that you can call before stopping by.
DO I NEED TO MAKE AN APPOINTMENT FOR THE OPTICAL SHOP?
Yes, we do schedule appointments. We do advise you to call our office if you are planning on visiting during or around lunch hours.
WHAT ARE THE HOURS FOR THE OPTICAL SHOP?
Monday thru Friday 9am-5pm
DOES THE OPTICAL SHOP ACCEPT VISION INSURANCE?
Unfortunately, we do not participate with any vision plans. We would be happy to give you an itemized statement that you can use to file with your own vision claim. We do file Medicare if you are getting glasses after cataract surgery.
DOES THE OPTICAL SHOP HAVE A DIFFERENT PHONE NUMBER?
You can always call our main office number and we would be happy to connect you to the optical shop. You can also call them directly at 502-245-9568.
DO I HAVE TO HAVE MY EYES EXAMINED IN ORDER TO GET MY GLASSES PRESCRIPTION FILLED?
We will take all prescriptions, as long as they are dated within the past 2 years. A glasses prescription expires after 2 years.
HOW LONG WILL IT TAKE FOR MY GLASSES TO ARRIVE?
Typically it takes 5-10 business days for glasses to be completed.
WHAT IS THE BEST WAY TO CLEAN MY GLASSES?
We strongly suggest using a cleaning cloth and eye glass cleaner. You can purchase both in our optical shop. Do not use clothing or dry tissue/paper towel to clean your glasses. Both can cause scratches on the lenses. If you do not have eye glass cleaner, you can use warm water and liquid dishwashing detergent.
Middletown Eye Care proudly provides patients from Louisville, KY and the surrounding areas with Cataract Surgery. Contact us at (502) 245-0305 or fill out a Contact Form here.
Schedule Your Appointment Today!
Monday: 8:00am – 5:00pm
Tuesday: 8:00am – 12:00pm
Wednesday: 8:00am – 5:00pm
Thursday: 8:00am – 5:00pm
Friday: 8:00am – 5:00pm
Optical shop is by appointment only with the following hours:
Monday: 8:30am – 5:00pm
Tuesday: 8:30am – 1:00pm
Wednesday: 8:30am – 5:00pm
Thursday: 8:30am – 5:00pm
Friday: 8:30am – 5:00pm
CLOSED
December 23 - Closed PM
December 24 - Closed
December 25 - Closed
December 26 - Closed
Schedule Your Appointment Today!

13324 Shelbyville Rd.
Middletown KY 40223
Call us: 502.245.0305
Fax: 502.254.1425
Monday: 8:00am – 5:00pm
Tuesday: 8:00am – 12:00pm
Wednesday: 8:00am – 5:00pm
Thursday: 8:00am – 5:00pm
Friday: 8:00am – 5:00pm
Optical shop is by appointment only with the following hours:
Monday: 8:30am – 5:00pm
Tuesday: 8:30am – 1:00pm
Wednesday: 8:30am – 5:00pm
Thursday: 8:30am – 5:00pm
Friday: 8:30am – 5:00pm
CLOSED
December 23 - Closed PM
December 24 - Closed
December 25 - Closed
December 26 - Closed