OUR MISSION
The mission of Middletown Eye Care is to provide the opportunity to improve and maintain vision to all patients throughout their lives. Compassionate care combined with attention to detail by our staff helps to ensure optimal patient care.
MIDDLETOWN EYE CARE SERVICES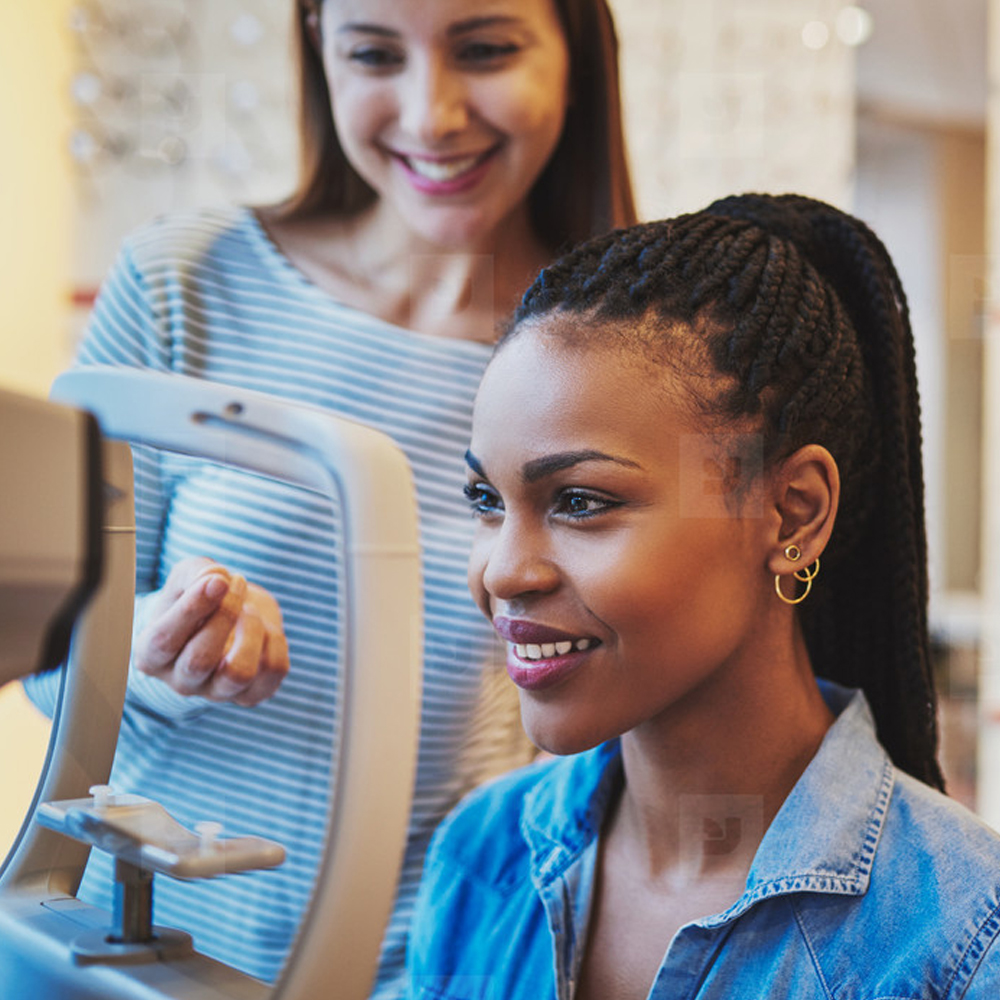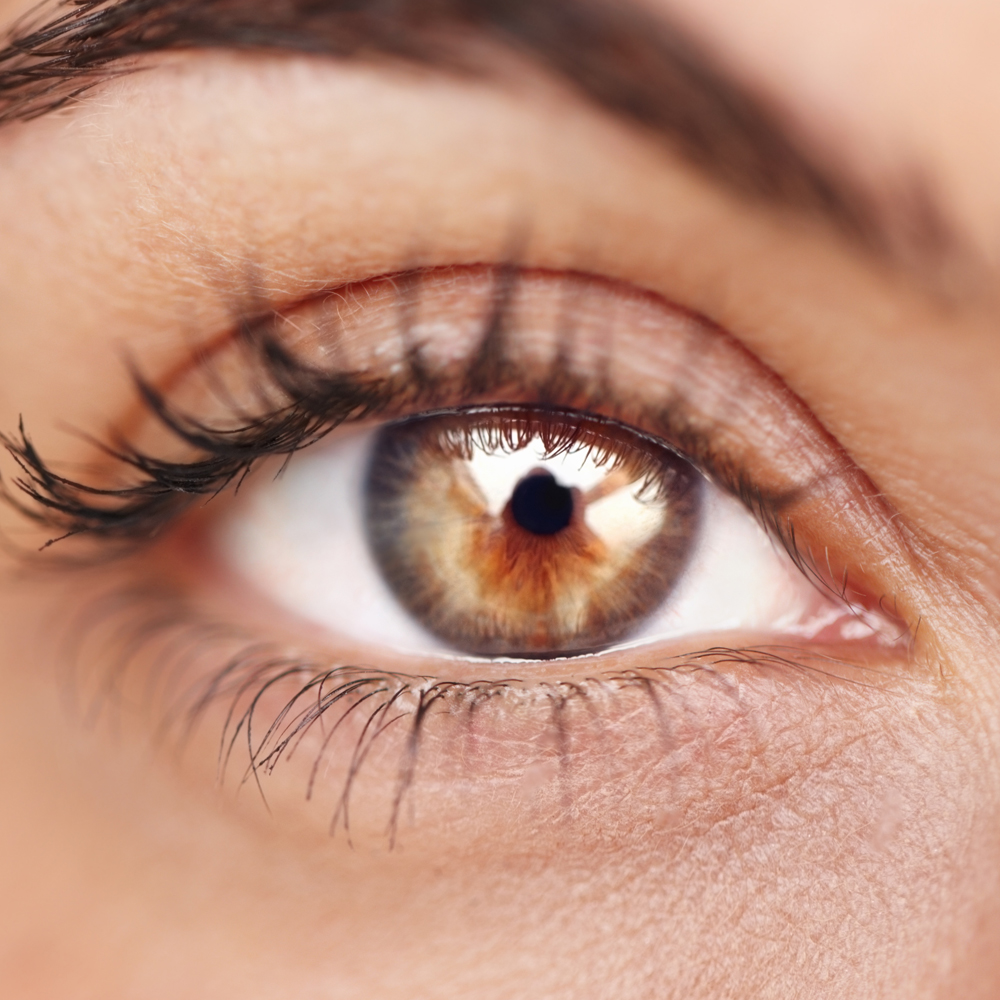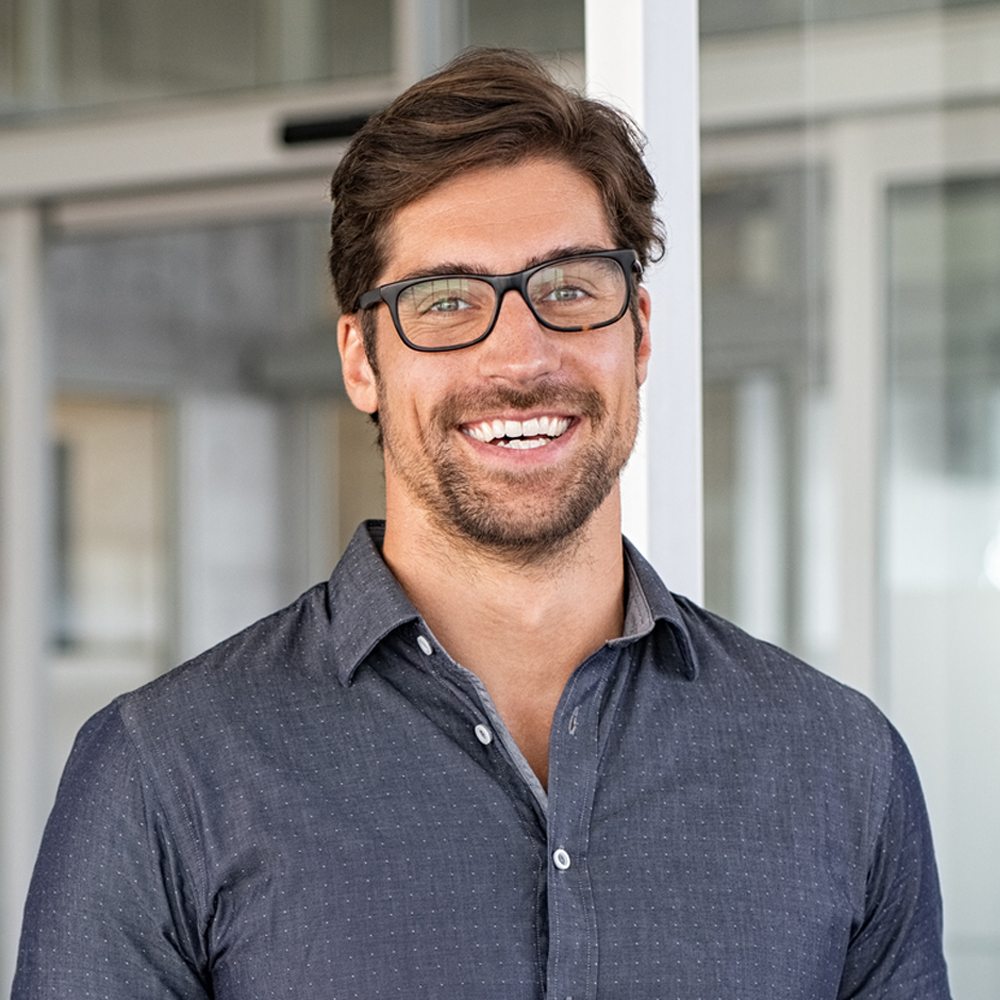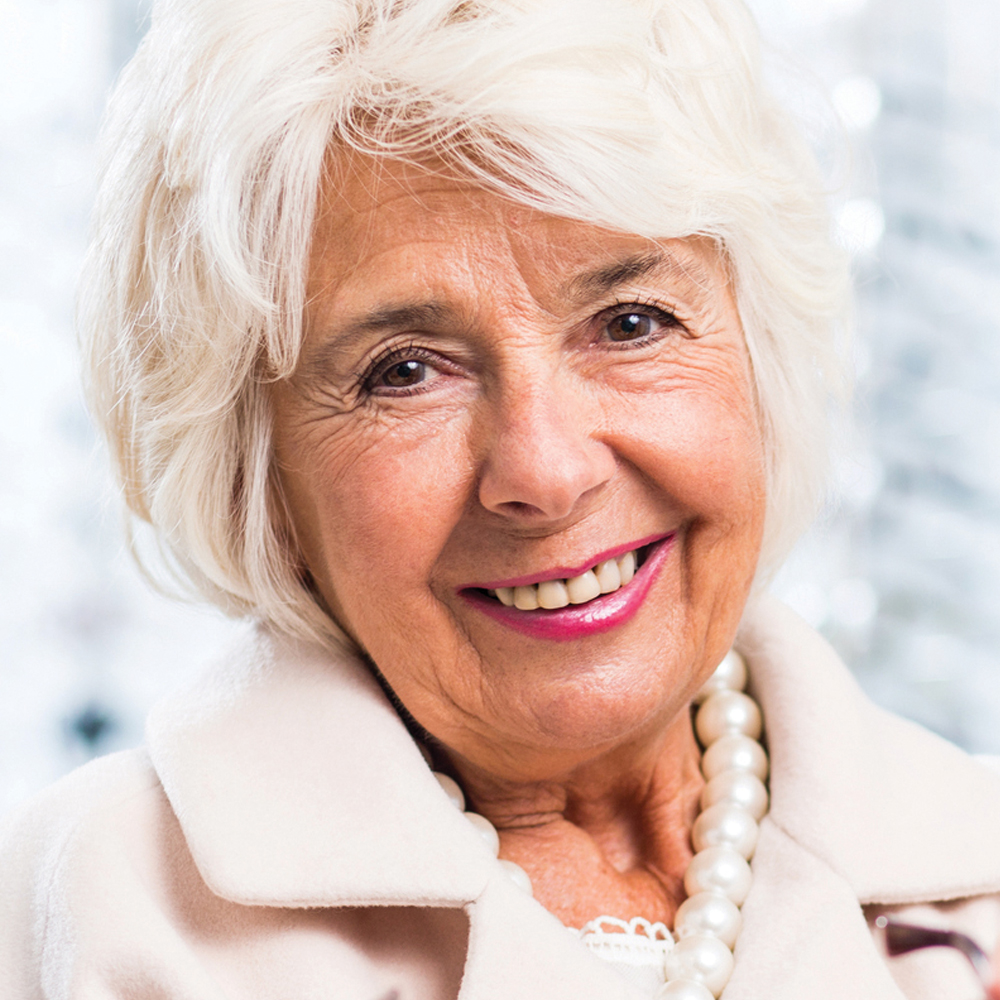 WHAT OUR PATIENTS ARE SAYING
Very knowledgeable and professional. Dr. Burns has the latest equipment for testing vision and is conscientious with follow-up visits to monitor my vision. I have total confidence and trust in him.
– D. Ridings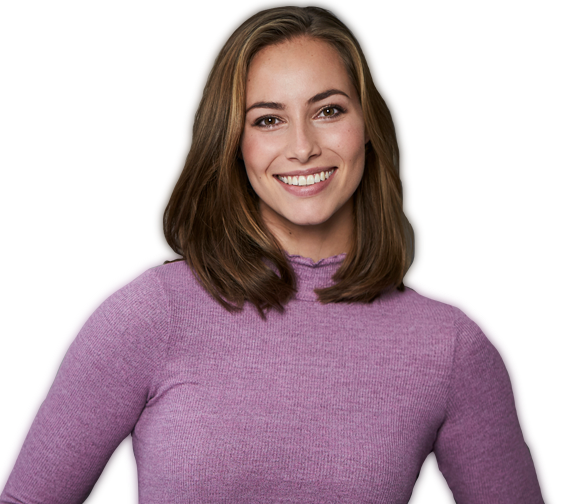 OUR PHILOSOPHY
One of our commitments is to continually perform in a patient-centered manner. This standard is held across all aspects of our office, from the location we have selected to our staffing and scheduling to the technologies incorporated into our various treatments. Your eye health is our first concern. In addition to spending time ensuring you are well-informed about your treatment options, we have also put conscientious effort into creating a comfortable environment for you to receive personal eye care.
ABOUT OUR OFFICE
Our office offers comprehensive eye care and optical shop to meet all of your vision needs. We have also made it easier than ever to re-order your contact lenses and have them sent directly to you! If you are a new patient, you can print all your new patient information forms right from our website to save time when you arrive at our office. We know your time is valuable, and are working to make your visit as comfortable as possible. You will see that caring for your vision is not just our job; it's our passion.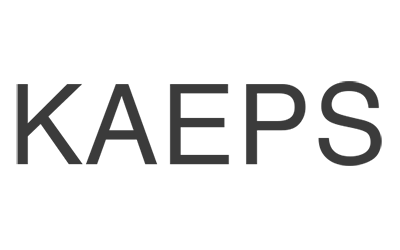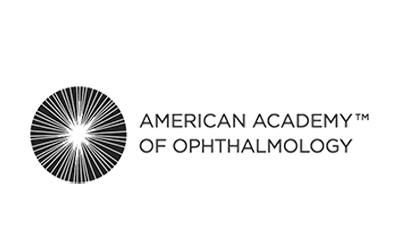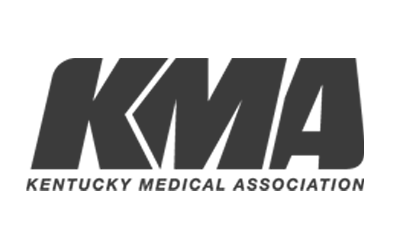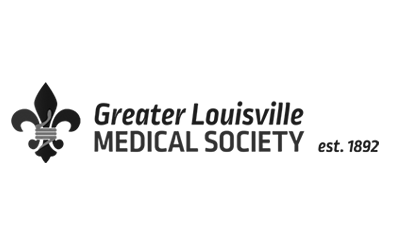 SOCIALIZE WITH MIDDLETOWN EYE CARE
This error message is only visible to WordPress admins
There has been a problem with your Instagram Feed.
Schedule Your Appointment Today!
Monday: 8:00am – 5:00pm
Tuesday: 8:00am – 12:00pm
Wednesday: 8:00am – 5:00pm
Thursday: 8:00am – 5:00pm
Friday: 8:00am – 5:00pm
Optical shop is by appointment only with the following hours:
Monday: 8:30am – 5:00pm
Tuesday: 8:30am – 1:00pm
Wednesday: 8:30am – 5:00pm
Thursday: 8:30am – 5:00pm
Friday: 8:30am – 5:00pm
CLOSED
December 23 - Closed PM
December 24 - Closed
December 25 - Closed
December 26 - Closed
Schedule Your Appointment Today!

13324 Shelbyville Rd.
Middletown KY 40223
Call us: 502.245.0305
Fax: 502.254.1425
Monday: 8:00am – 5:00pm
Tuesday: 8:00am – 12:00pm
Wednesday: 8:00am – 5:00pm
Thursday: 8:00am – 5:00pm
Friday: 8:00am – 5:00pm
Optical shop is by appointment only with the following hours:
Monday: 8:30am – 5:00pm
Tuesday: 8:30am – 1:00pm
Wednesday: 8:30am – 5:00pm
Thursday: 8:30am – 5:00pm
Friday: 8:30am – 5:00pm
CLOSED
December 23 - Closed PM
December 24 - Closed
December 25 - Closed
December 26 - Closed